Company Profile Design Sample
A company profile is a comprehensive document that provides an overview of a business's history, products or services, achievements, and goals. A well-crafted company profile can help establish credibility and build trust with potential clients or investors. Check given below samples Which give you an idea of what a professional, well-written company profile looks like.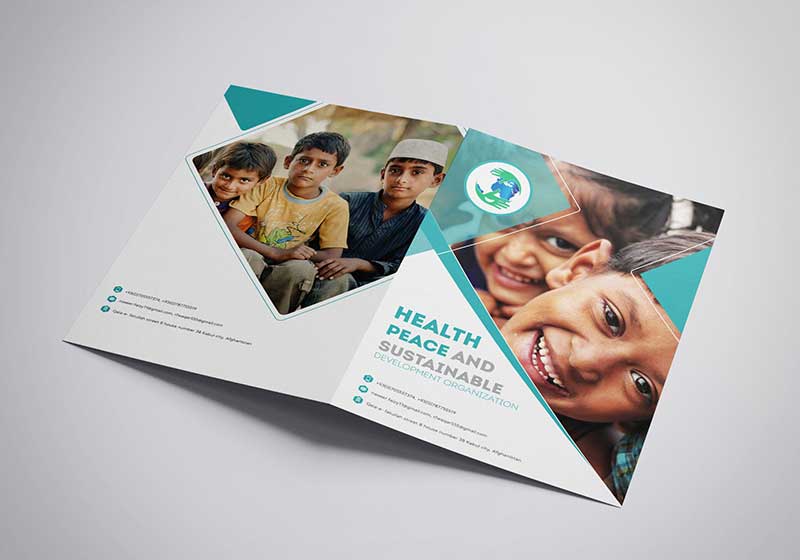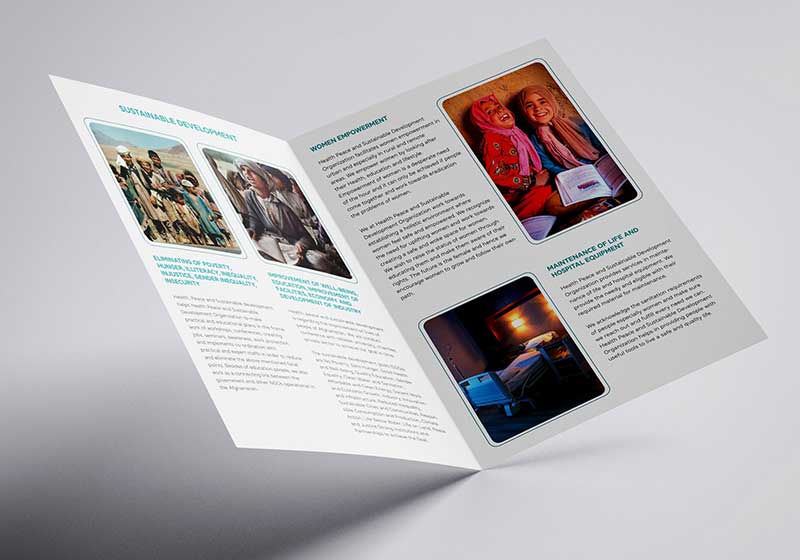 Corporate Profile Designer Delhi, India
Why to choose US ?
Our team of skilled Company Profile designers has years of experience in the industry and is always up-to-date with the latest design trends and technologies. We specialize in creating stunning designs for a variety of industries, including but not limited to, fashion, beauty, hospitality, healthcare, and technology.
<< Back To Company Design Portfolio