Hello


Looking for Company Profile Design Service, Brochure Designer or Web Designer?

Hi & Welcome
I am Sonu Kumar,
a Freelance Graphic Designer / Web Designer based in New Delhi, India specializing in professional and stunning Graphic & Web Design.

I have more than 5+ years of experience focused on providing high-quality graphic and website design services at affordable rates.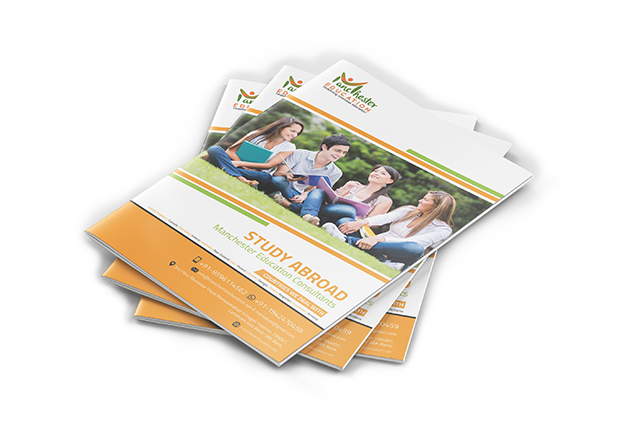 A Well Designed company Profile is the fastest medium to showcase your products and services. It includes strengths, a good track record and details about the company's services or products to gain customers, clients' attention.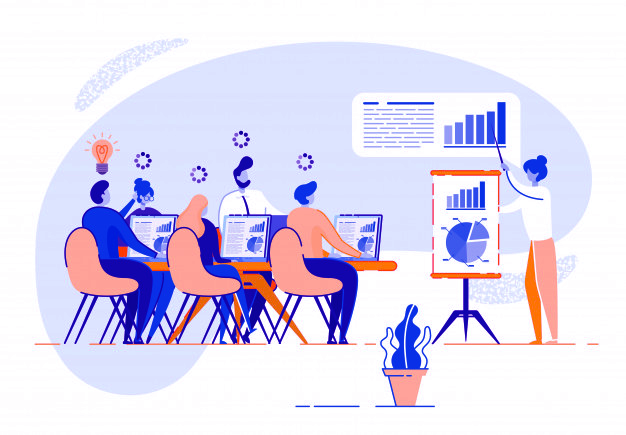 Create new identity and brand new face
Our company profile design service helps in creating eye-catching company profile solutions to produce a strong, comprehensive, and attractive design for your company online. The company profile of your business helps you to stand out from the crowd and spread your message in the most sophisticated and clear manner as possible.
A company profile can benefit your business in surprisingly great ways
Attracts the targeted audience for your business
Make you stand out from your competitors with different strength levels
Displays the track record of the company highlighting all stepping rocks
Conveying a knowledge of the products/services and growing popularity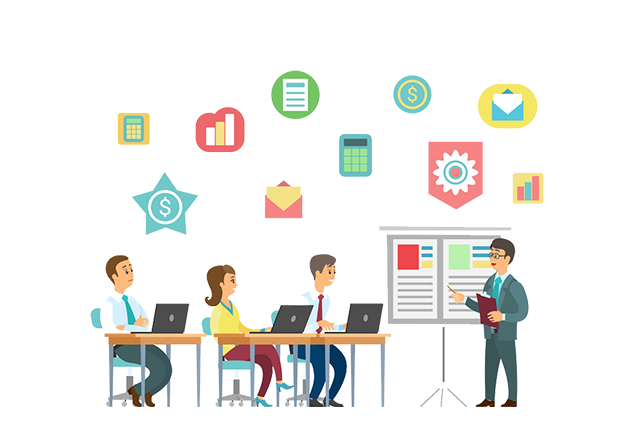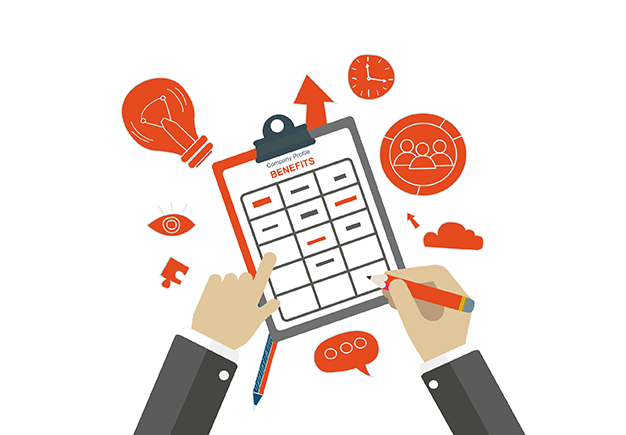 A professionally written and creatively designed company profile is everything. So, do not compromise with quality and design. It plays an essential role in conveying your company mission, vision, and goals in public.
Easy to understand writing style
Well-crafted and organized company profiles
In-depth knowledge of different subjects
We as a company profile designer outlines company characteristics to convey to buyers.
We present raw and amazing with a brilliant imagination
We use the products of the company to put a face to the company.
We implement all the interesting ideas and eye-catchy designs to make a company profile stand out.