Hello


Looking for Freelance Social Media Designer, Social Media Design Services or Social Media Graphics Designer?

Hi & Welcome
I am Sonu Kumar,
a Freelance Graphic Designer / Web Designer based in New Delhi, India specializing in professional and stunning Graphic & Web Design.

I have more than 5+ years of experience focused on providing high-quality graphic and website design services at affordable rates.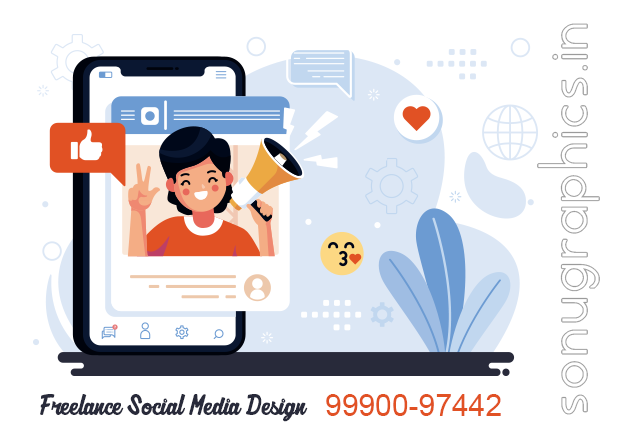 Today, more than ever, social media plays an important role. it becomes a conduit between your customer and business. The more you engage with the customer over social media makes a strong relationship. which encourages the to buy your product or service. At Sonu Graphics we deliver customized social media design to fit your business so that your social media appearance can really evoke a feeling of quality and stand out from the rest.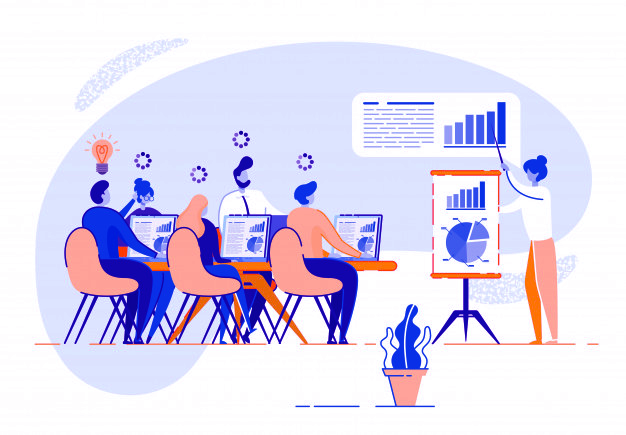 Excellent Social Media Design to stand out from the Crowd
How you introduce yourself to the users of social media holds a lot of power. Consistent branding is required for a social media marketing plan to work properly and effectively. No matter how good your social media marketing strategy is, without proper design nothing will work out because social media is a visual platform.
We understand that everything you do online can affect your ROI and Company Growth. That's why we create eye-catching marketing material which can work for you.
Motives served by Social Media Design
Social Media Design can benefit your business in surprisingly great ways
Attracts the targeted audience for your business
Make you stand out from your competitors with different strength levels
Displays the track record of the company highlighting all stepping rocks
Conveying a knowledge of the products/services and growing popularity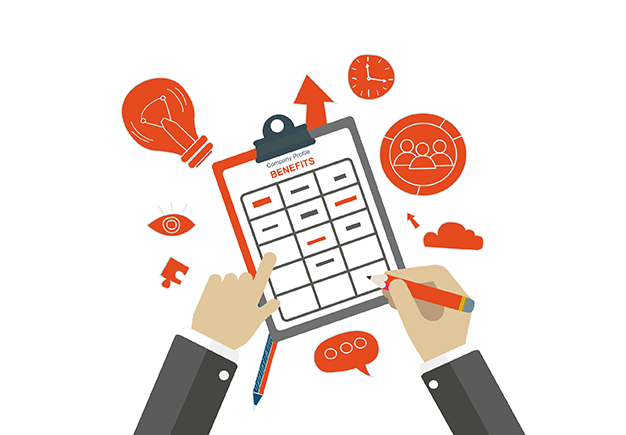 What do we offer beneath our Freelance Social Media Design Services?
Social media is more popular than ever and we will help your business to get a robust online presence. you're a busy businessman, owner or new to the business and you know Social Media Design is important. but due to lack of time, you don't manage it all. Attractive social media images and creatives can help your business to scale like increase website traffic, increase visibility which leads to generating a good product or service sale.
Sonu Graphics help you to give all the solution for your Social Media Branding like,
Facebook
Twitter
LinkedIn
Instagram
Tumble