Hello


Looking for Freelance Catalogue Designer, or Brochure Designer?

Hi & Welcome
I am Sonu Kumar,
a Freelance Graphic Designer / Web Designer based in New Delhi, India specializing in professional and stunning Graphic & Web Design.

I have more than 5+ years of experience focused on providing high-quality graphic and website design services at affordable rates.
Freelance Catalogue Design
A Catalogue defines overall line of products, services or we can say that it is a list of goods or services with their description and price published as a printed on document or an electronic document. A catalogue is a graphic design which presents your products, services to a potential customer or client in well-designed manner.
Sonu Graphics is a Freelance Catalogue designer in delhi. We design best catalogues that will draw public attention, and give information about your products and services with no trouble.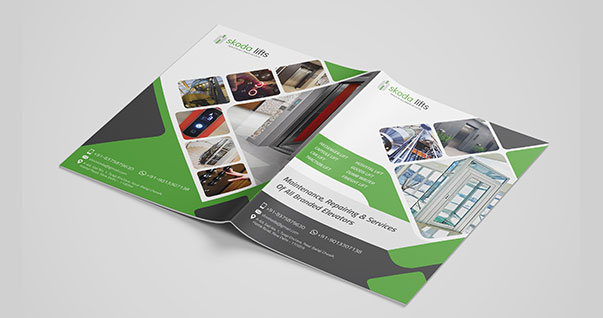 I can help you to showcase your products By our Best Freelance Catalogue Design Services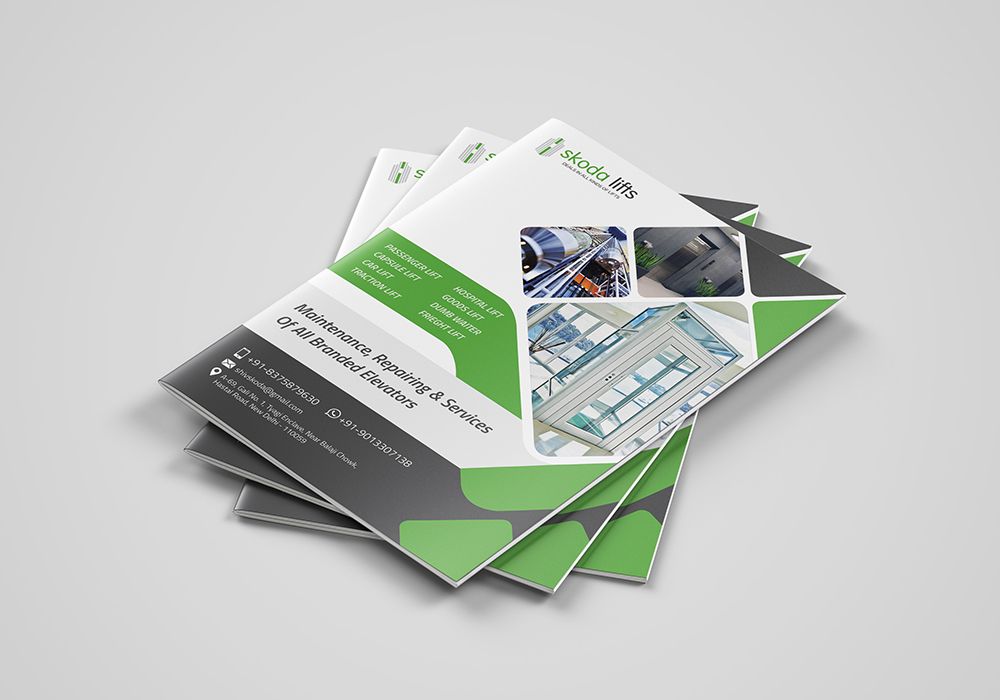 Types of Catalogue We Design
We provide superlative and world class Creative Catalogue making services at highly affordable rates.
Business Catalogue
Corporate Catalogue
Trifold Catalogue
Product Catalogue
Catalogues flyers
Marketing Catalogue
Training manual
E-Brochures
Catalogue is an important sales tool and serves numerous purposes when it comes to trade conventions and connecting services to the target market. An excellence printed appearance piece can be fluent in volumes about company's credibility, proficiencies, reputation, products and brand message.
Companies utilize brochures or catalogue to promote their products, services and events as they are idyllic model for direct mail crusades, for handout promotions or in store distribution to deliver specific information to target audience. A well-aimed brochure connects effectively and is a reasonable arena to any publicizing campaign.
Highly inventive and ingenious brochure creators ensure smooth mixing of the message with the appearance – be it brochures, catalogues or multilingual catalogues and handbooks, promotional designs, business documents and many more .
Sonu Graphics has a very brilliant team of, Concept Developers, Visualizers, and Brochure Designers, well-appointed to knob all creative hassles. Our servicing personnel are extremely proficient and are able to gratify the client's requirements more than essential.
What are the key elements when creating a business brochure? What approaches our team implants to have creative, well designed and impressive catalogues?
Our best practice in catalogue designing and brochure designing
TARGET
While considering brochure, it is imperative to be carefully consider planned function and profile of the potential reader. What is the brochure or catalogue for? Who is the expected reader? How it is going to be promoted? If it is to promote a sale – the brochure or catalogue must be visually attractive and easy to recite. If providing technical information – material should be wisely detailed, again with affluence of communication in thoughts. Target explains the benchmark on which entire catalogue or brochure design success hinge on.
STYLE
Catalogue or brochure style is defined by the target. Style embraces such elements as color, choice of images and the practice of logos and Arial. In the catalogue design route, elements chained to attain an inclusive theme that remains receptive to well-known corporate identity. It is important that catalogue purpose express a style than remains steady with brand image.
ENSURES ACCURATE AND EFFECTIVE COPY WRITING
A good and brilliant brochure copywriting must interconnect information cautiously and effectively. Brochure readers will habitually scan – quite than read. Our team considers this must be factor while having writing text. We use headers, brief sections and small sentences. Proof read prudently at all times.
BALANCED LAYOUT
The outlining of a great brochure or catalogue needs an adept balance between image, color and written content. Our team uses images to illustrate affection to long-winded sentences. We ensure that sketched layout is easy to read, visually attractive and lead into message neat and crisply. We consider brochure folds in the layout process – folds may increase or decrease legibility if text is creased. It totally depends on demand and delivery of message client wishes to entire world.
SIMPLE AND FRIENDLY
The golden rule says that simple is all the time best. We keep in mind about its readers and message to have great brochure or catalogue for sure as result. A user-friendly brochure is key objective goal for us at all.
Once brochure design is complete – always choose a quality printer for production.
Our Vision
We don't tie ourselves with only thoughts, skills, or styles. Every client is sole and exclusive for us. Each project deserves a fresh Illumination and treatment .
Let our team take the hassle out of your next Catalogue production. Just Give us a call and enjoy your brewed cup of cappuccino without any stress. Be Relaxed and amused.