Elevator Manufacturer Company Profile Design Sample
At Sonu Graphics we understand the significance of a well-crafted company profile for an Elevator Manufacturers. Our expert team of designers excels in creating visually stunning and informative profiles that showcase the essence of your brand. We emphasize the unique features of your elevators, the innovative technology, and the commitment to safety and quality.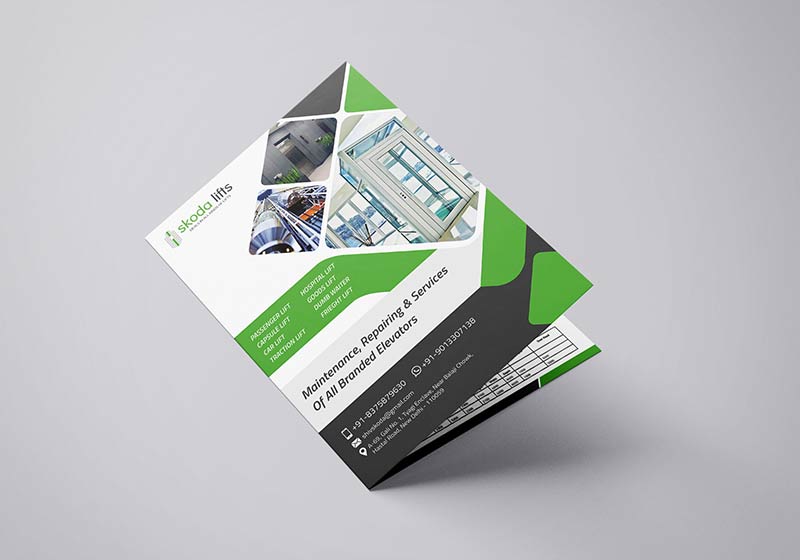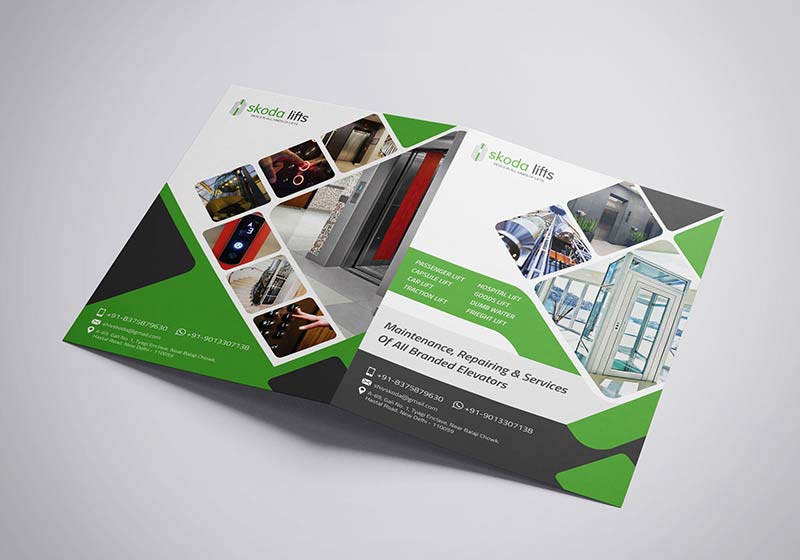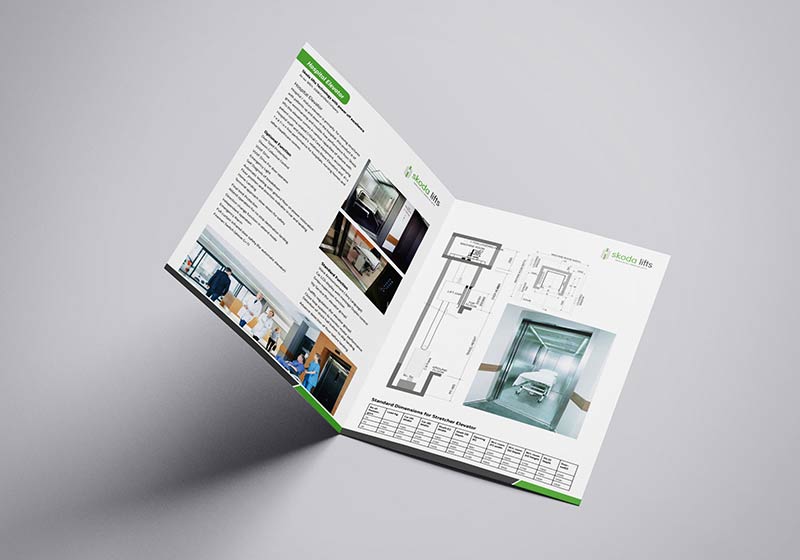 Construction Contractors Corporate Profile Designer Delhi, India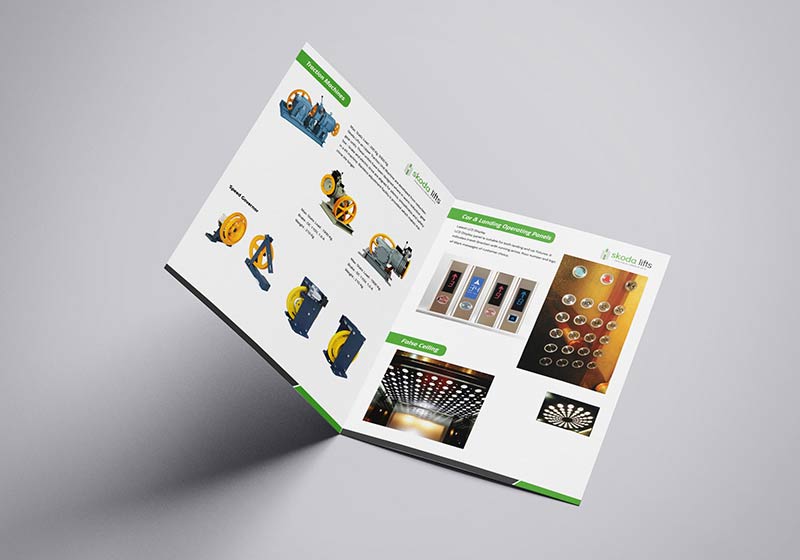 Why to choose US ?
Our team of skilled Company Profile designers has years of experience in the industry and is always up-to-date with the latest design trends and technologies. We specialize in creating stunning designs for a variety of industries, including but not limited to, fashion, beauty, hospitality, healthcare, and technology.
<< Back To Portfolio