EV Charging Station Company Profile Design Sample
we specialize in providing top-notch EV Charging Station company profile design services to help your organization stand out and make a lasting impact. Our experienced team of creative designers understands the unique requirements of EV Charging Station and crafts visually compelling profiles that effectively communicate your mission, values, and achievements.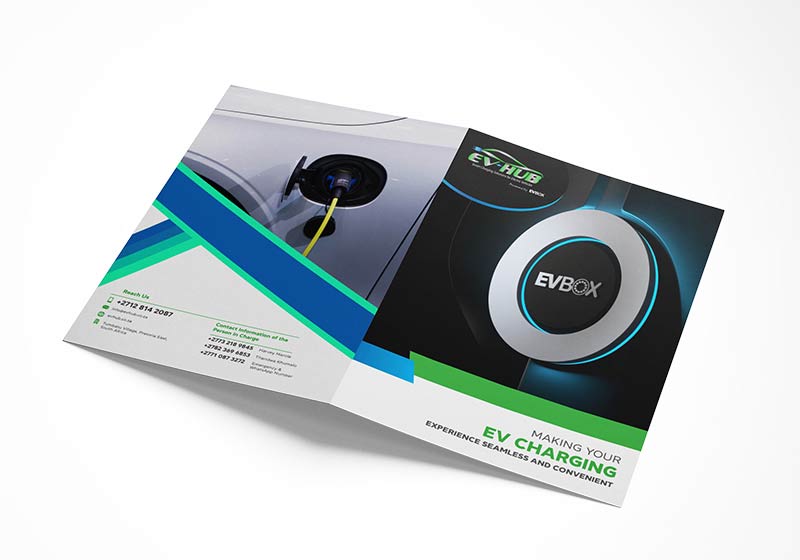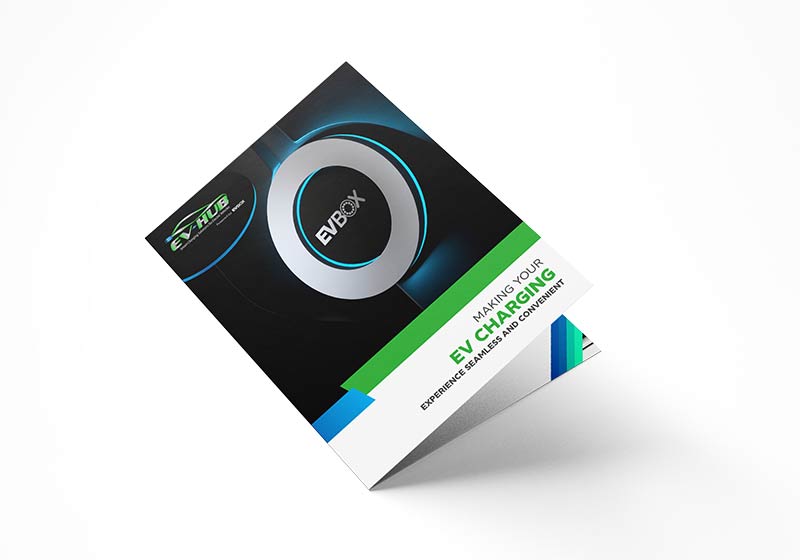 EV Charging Station Corporate Profile Designer Delhi, India
Why to choose US ?
Our team of skilled Company Profile designers has years of experience in the industry and is always up-to-date with the latest design trends and technologies. We specialize in creating stunning designs for a variety of industries, including but not limited to, fashion, beauty, hospitality, healthcare, and technology.
<< Back To Portfolio